Meet the Year One team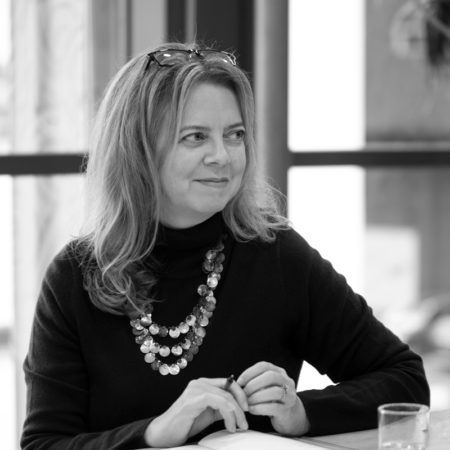 Mary Ann le Lean
Managing Director & Executive Coach
Mary Ann is co-founder and Managing Director of Year One Consulting. She is a strategic HR expert, specialising in organisational design, recruitment and performance management systems. She has substantial people management experience in the retail, theatre, hospitality and media industries. Her most recent work includes organisational reviews, executive coaching and change management support for new senior leaders in the arts, creative industries and higher education sectors.
As a coach, Mary Ann draws on established leadership models but also encourages individuals to draw on their own experience and observation of themselves and others in order to propose models of behaviour that they are most likely to adopt and embed.
RELEVANT QUALIFICATIONS
PhD in Human Resource Management
MSc International Business
Accredited Belbin Team Role Profiles assessor
To contact Mary Ann, please use our contact form to get in touch.
←

Back to team